When you purchase a download product you get immediate access to the digital product. You will find the link on the Thank You page or in the physical book when it arrives.
After your purchase
Thank You Page
Upon purchasing your product you should have seen a Thank You page with an orange download button appear. Click on the orange button and it will redirect you to the downloads site where you can download your resource. Click here to see the different ways you can use your product.

Email
When you purchased your product you will have received two different emails. One email had an official invoice and the other email had a link to your Thank You page with the orange download button.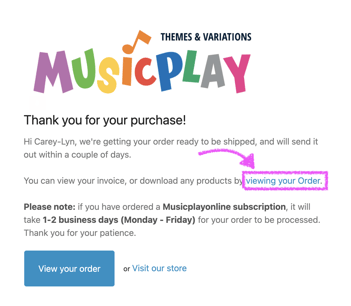 In your Printed Resource
If you have a printed book, you will find your download code on the front page.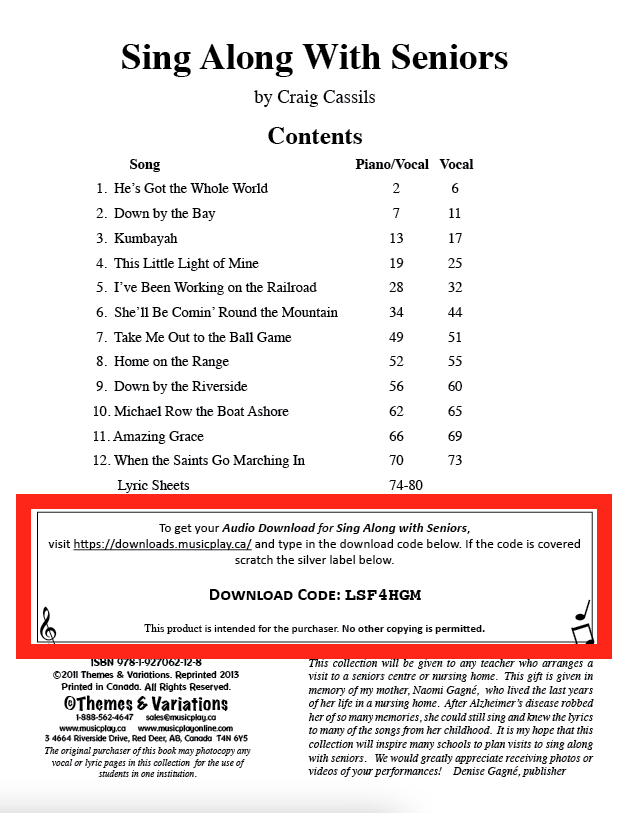 Enter the "Download Code" in the boxes at the top of the page on the downloads site.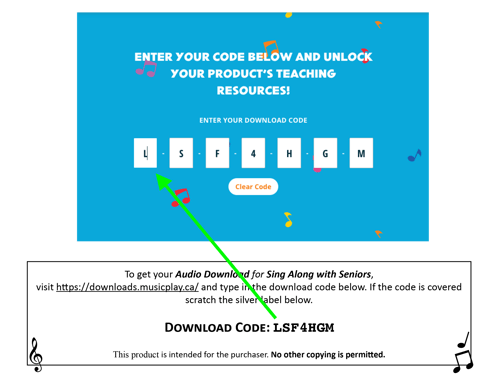 I've lost my download code
If the two methods above don't work please email an invoice or proof of purchase to our office team. If you don't have an invoice, please provide your name, email, school name, and other information that may be required to find the order.