On July 1st, 2022 we joined forces with JJ and ME!
You can now find all of John Jacobsons JJ and ME videos on MusicplayOnline! You can click on the boxes below to explore the content!
Searching for John Jacobson on MusicplayOnline.
You can search for John's content easily from the discover search bar. To do this, you can click on the yellow filters button.

From there, you can click Add a filter.

Then, you can select Creator from the Select an Option dropdown menu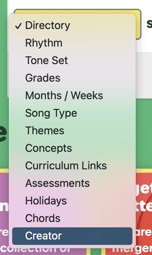 Lastly, you can select John Jacobson.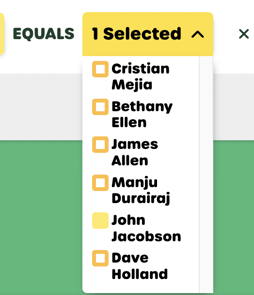 This will display only content by John. You can further search through the content by entering keywords into the search bar.